Has You Covered
RMS wants to create more support for our heroes within local communities and is covering the costs for all small businesses who are given this link
SUPVETS

brings you more value for choosing to support our Nation's Service Men and Women. You can create your own discount directory business page, support our heroes, and become a patriotic member with

SUPVETS

. There is no obligation to use RMS services. They are a partner with us to create more patriotism and support for those who serve. Thank you for supporting our Heroes.
 Listings:
Include Business Logo/Photo

Informative Content For Your Business

Ability to create a strong loyal customer base

Helps Your Business Stand out

Only Takes 5 min. For You To Create!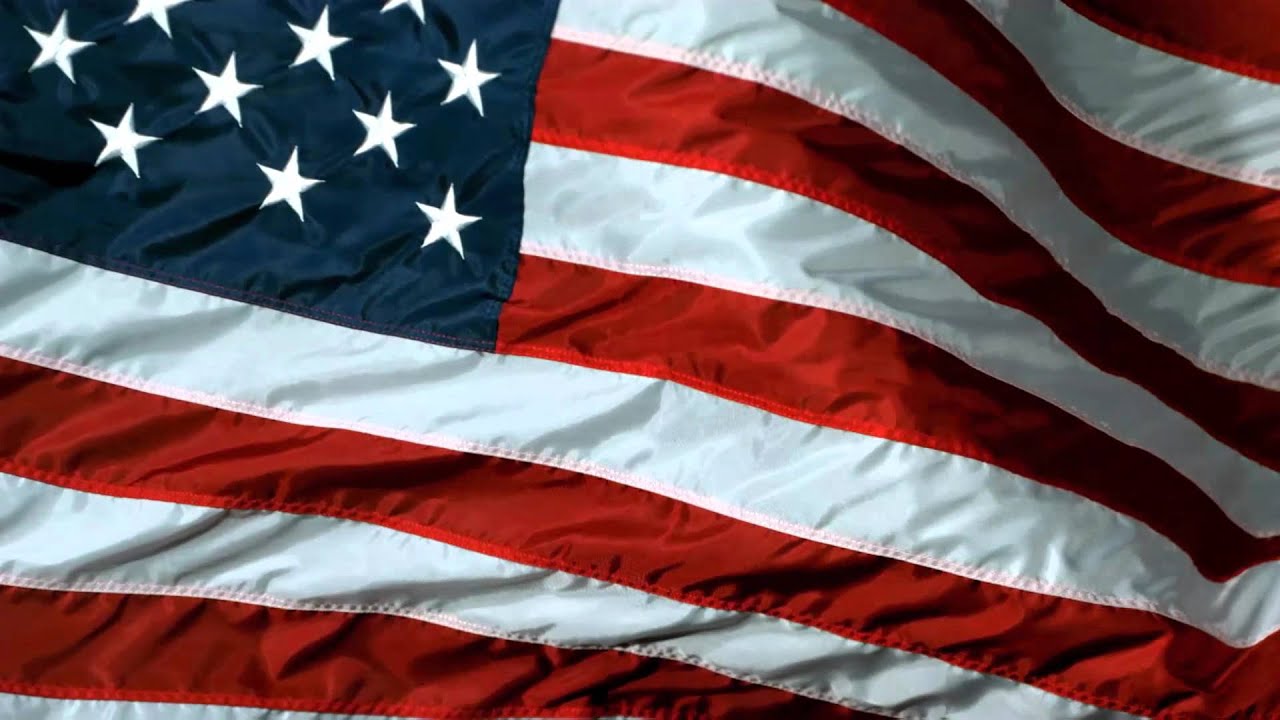 Now more than ever it's important to create a marketing strategy that creates value for others. Our mission is for every business to be able to have the ability to be loud and proud about their support for our nations Veterans, Military and First Responders so they can see, feel and experience your support. Thank you and we look forward to having you apart of our Patriotic Community of support.
SUPVETS also aligns with the

To bring more PTSD, Mental Health and Addiction support for those who have served and their families. They would love your organizations support. Visit SupheroesFoundation.org for more information.
SUPVETS Standard Business Membership
$
FREE
Your application and monthly cost is covered by our partners
SUPVETS MEMBERSHIP STANDARD
SUPVETS SITE LISTING ON OUR BUSINESS DIRECTORY PAGE
OFFER DISCOUNTS TO VETERANS, MILITARY AND FIRST RESPONDERS
EXCLUSIVE ACCESS TO OUR FACEBOOK COMMUNITY PAGE
EXCLUSIVE ACCESS TO A VARIETY OF BUSINESS RESOURCES TO HELP YOU GROW AND MAINTAIN YOUR BUSINESS
SUPVETS BUSINESS DECAL OPTION
OUR PARTNERS ARE ALWAYS WANTING TO HELP BUT THIER IS ALWAYS NO OBLIGATION TO UTILIZE THIER SERVICES
See how it works below!