Local Savings For Our Nations Military, Veterans and First Responders

A Patriotic Network Of Support
VETERANS |

MILITARY

| FIRST RESPONDERS |

PATRIOTIC SUPPORTERS
!
THE FOLLOWING IS FOR BUSINESSES ONLY
GO BACK TO SUBSCRIBE TODAY
JOIN OUR COMMUNITY OF BUSINESS LEADERS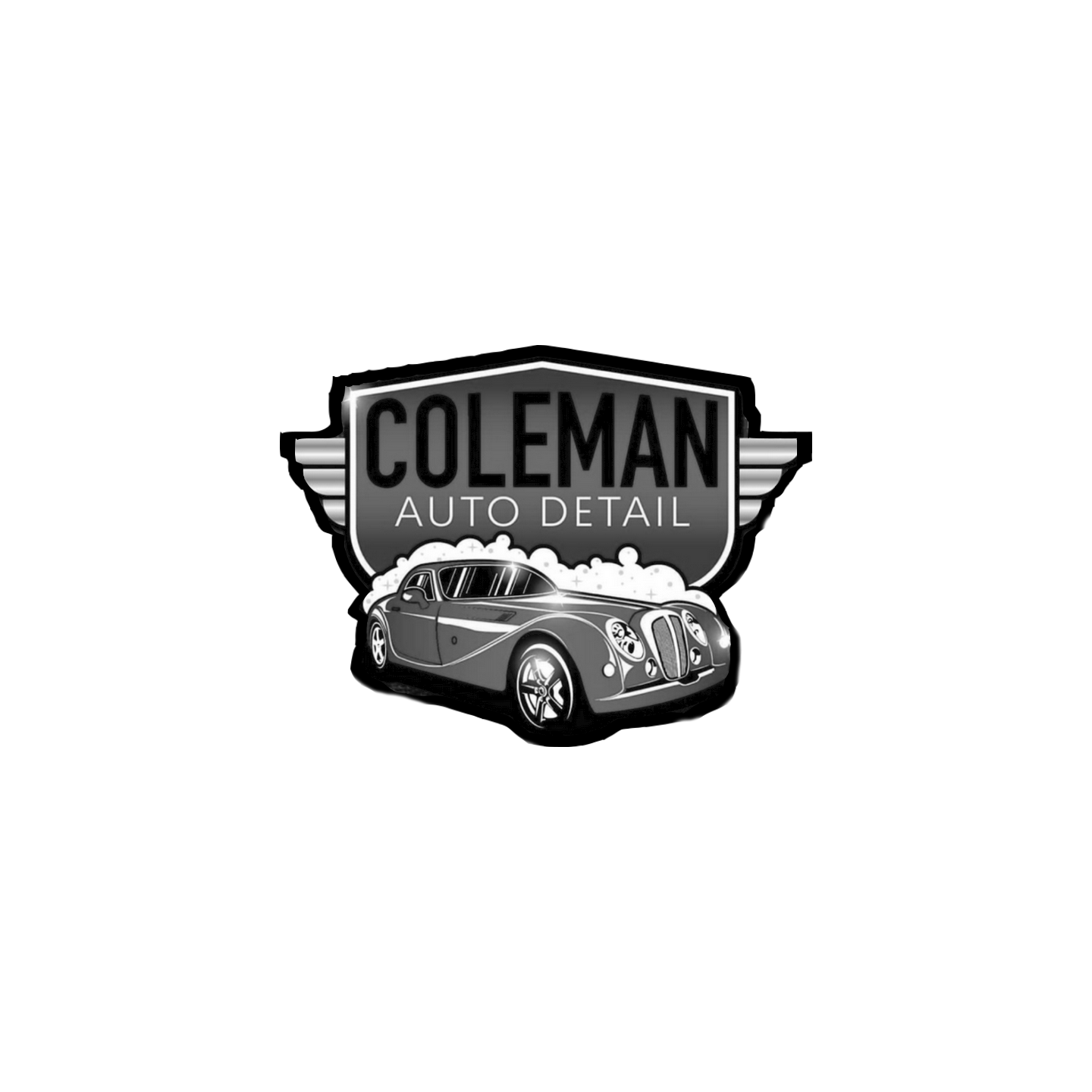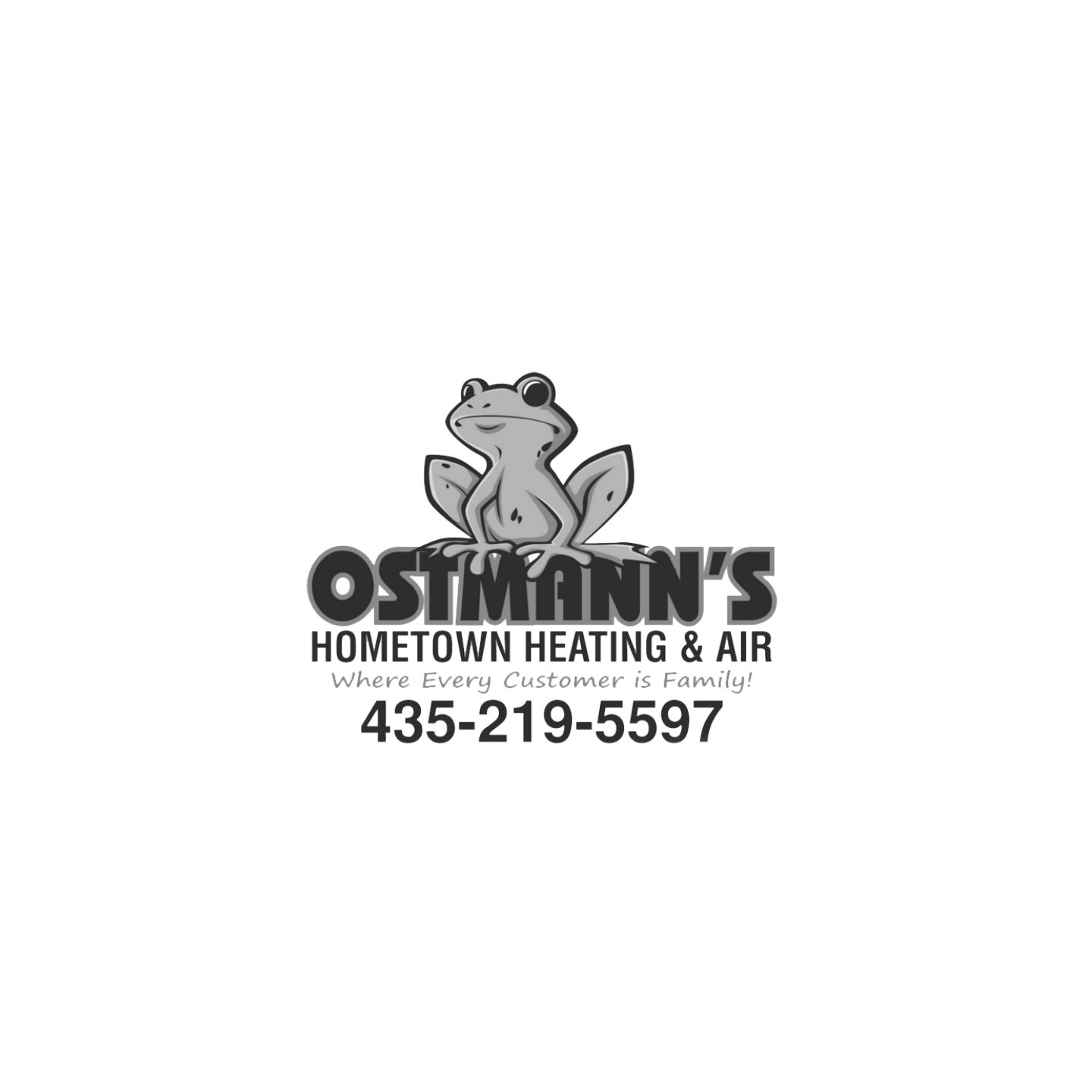 BECOME A MEMBER

OF THE SUPVETS FAMILY AND OFFER VETERANS, MILITARY & FIRST RESPONDERS EXCLUSIVE DEALS
IF YOUR BUSINESS SUPPORTS OUR HEROES FILL OUT THE FORM BELOW TO GET LISTED IN OUR DIRECTORY
THE MOST EFFECTIVE WAY TO GIVE BACK TO THOSE WHO HAVE SERVED
VETERANS, MILITARY AND FIRST RESPONDERS
VALUE CAMARADERIE.  

JOIN OUR MISSION

TO BRING OUT SUPPORT TO OUR HEROES
By partnering with local companies, we are able to identify and directly support our heroes through the SUPVETS brand which is meant to create a feeling of camaraderie in the hometowns of our heroes where they are welcome with open arms and also to support those that support them; thus, creating a community of Patriotism.
SUPVETS MEMBER TESTIMONIALS
BECOME PART OF THE STORY
BECOME PART OF THE MISSION
Give Back To Those Who Risk Their Lives In The Service Of Others

"I saw value returned the same day that I signed up. I love the mission of Supvets and advise any business who is considering the benefit."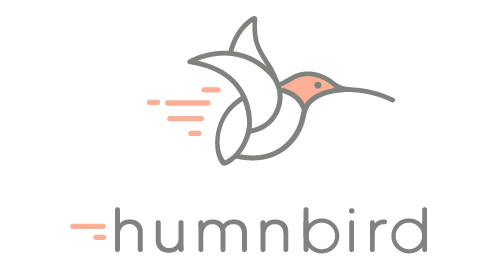 "After meeting James Benway and his team it was clear that this was a company we wanted to align our brand and company with! James has already sent us several contacts that have instrumental in us growing our business! We are so honored to support a veteran that is supporting his brothers and sisters in arms."

"Supvets has been a great way for me to reach vets and find businesses that support vets."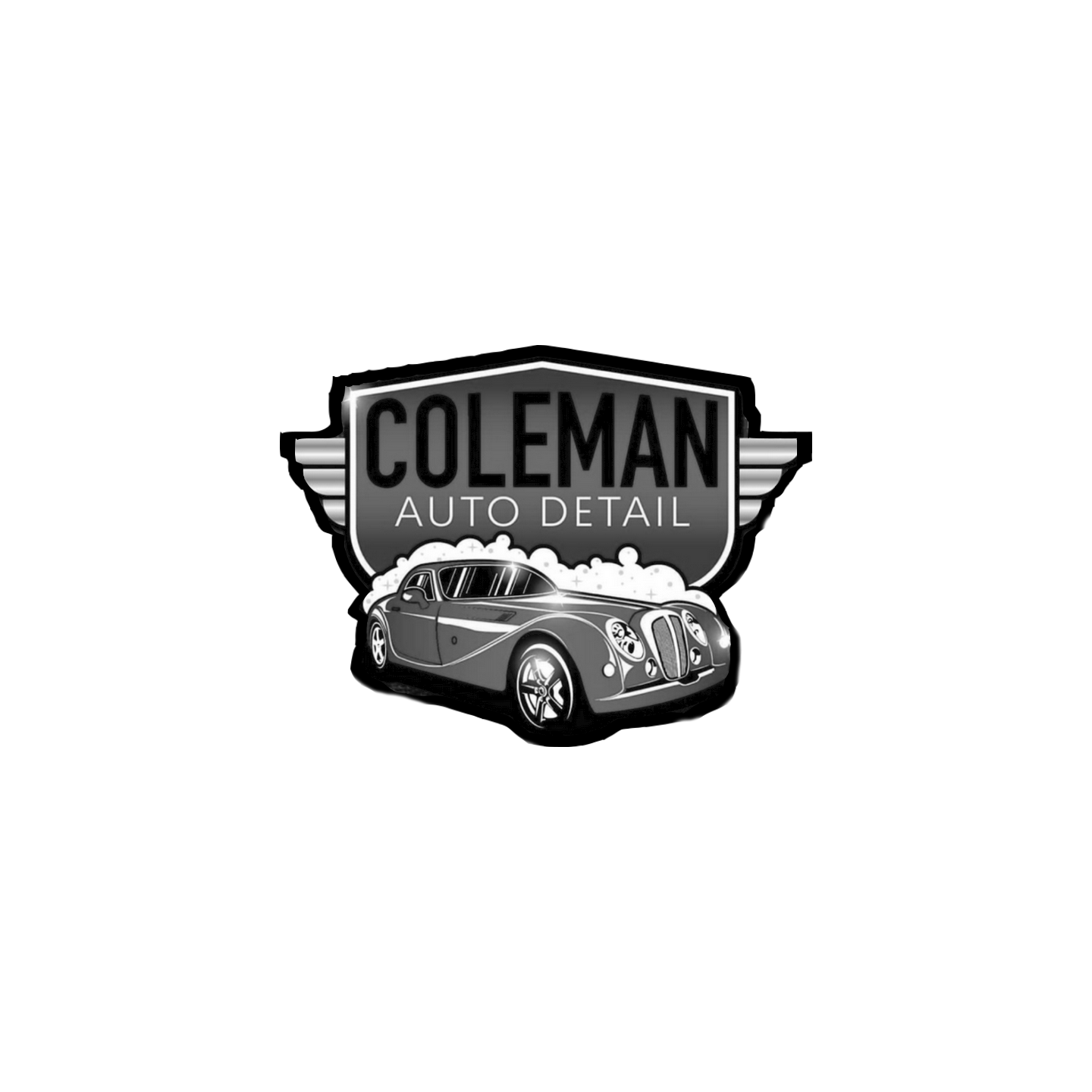 "We were happy to hear about James from Supvets and his commitment to supporting veterans. It is a mission that is very dear to our hearts as we are a veteran owned business. We are very proud to be apart of Supvets. James is very committed to recognizing veterans and the sacrifices they made to preserve our countries freedom."

"We feel very fortunate to be involved with Supvets! It's easy to forget just how fortunate we are in this beautiful country. We're grateful to Jim and Supvets for what they're doing to help remember those who help help maintain our situation."