SUPVETS BRAND: Integrity, Community and Service
Founded by the Benway family, SUPVETS is a veteran owned business created to bring awareness towards the need to support American Heroes. we do this with our unique brand which is a visual representation of support for our veteran, military and first responder community. We have created a vessel that allows business's the opportunity to let our heroes know that they are always welcome and supported. By partnering with local organizations we are able to identify and directly support our heroes through the SUPVETS brand which is meant to create a trusted resource for our heroes to turn to for support, and to support those that support them; thus, creating a community of Patriotism.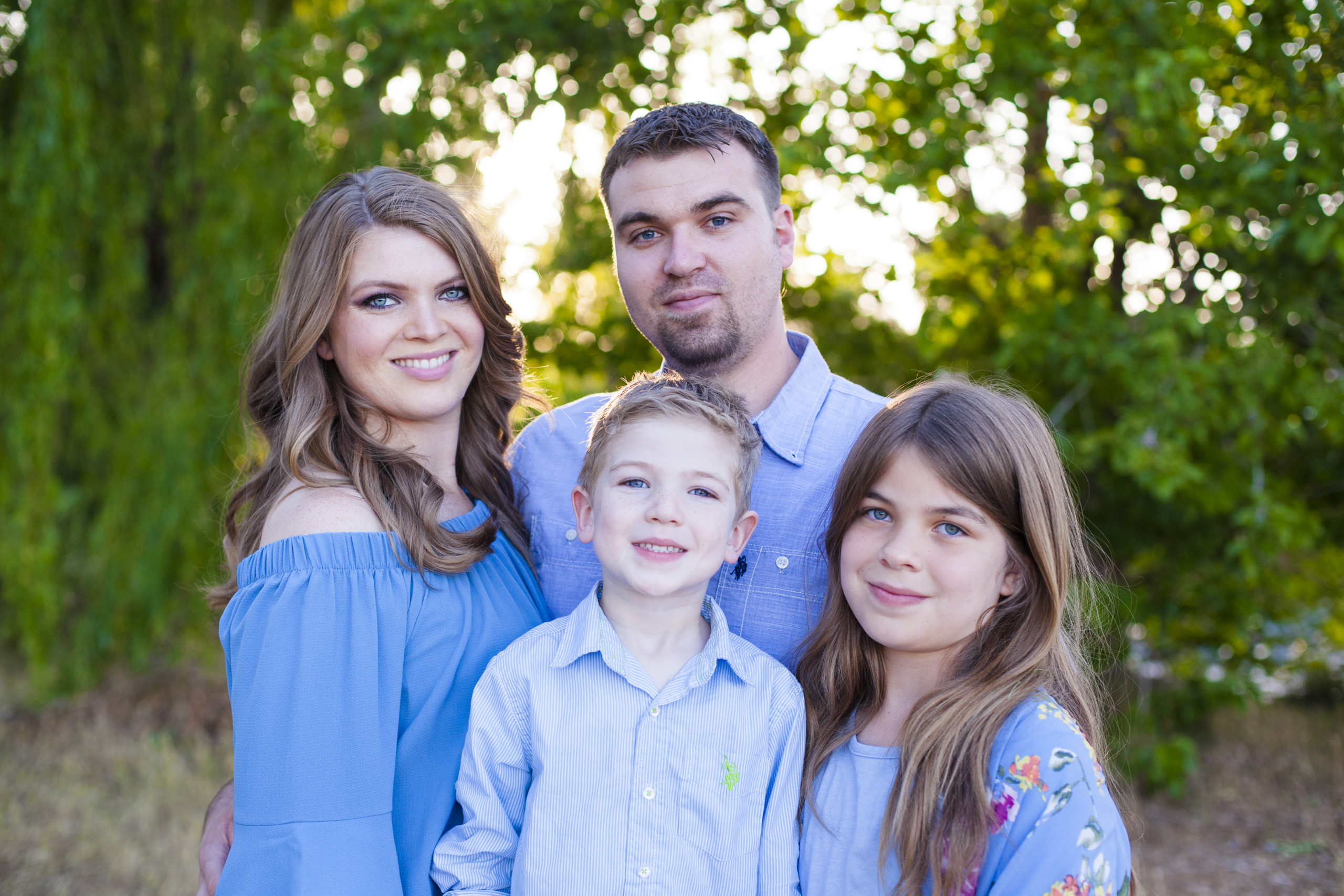 OUR MISSION
Our mission is to create more patriotism and support within local communities while also supporting the mental health of our countries service men and women.  We support local businesses by creating a system that allows them to benefit for supporting our veterans, military and first responder community. An open and transparent discount offering eliminates the hurdle that our Heroes face when under hardship or seeking a little support. Our online directory lets them know exactly what businesses have to offer without the embarrassment of being told no or that there is no discount available for their sacrifice. SUPVETS sets itself apart as a brand with a cause and we strive to ensure that SUPVETS gives every business the ability to be patriotic both vocally and visually for our Nations heroes.