We Are Veteran Owned and Proud To Serve You!
Savings-Benefits-Giveaways 
Subscribing gives us the ammunition to bring more support and discounts for those who served.                               We also aline with the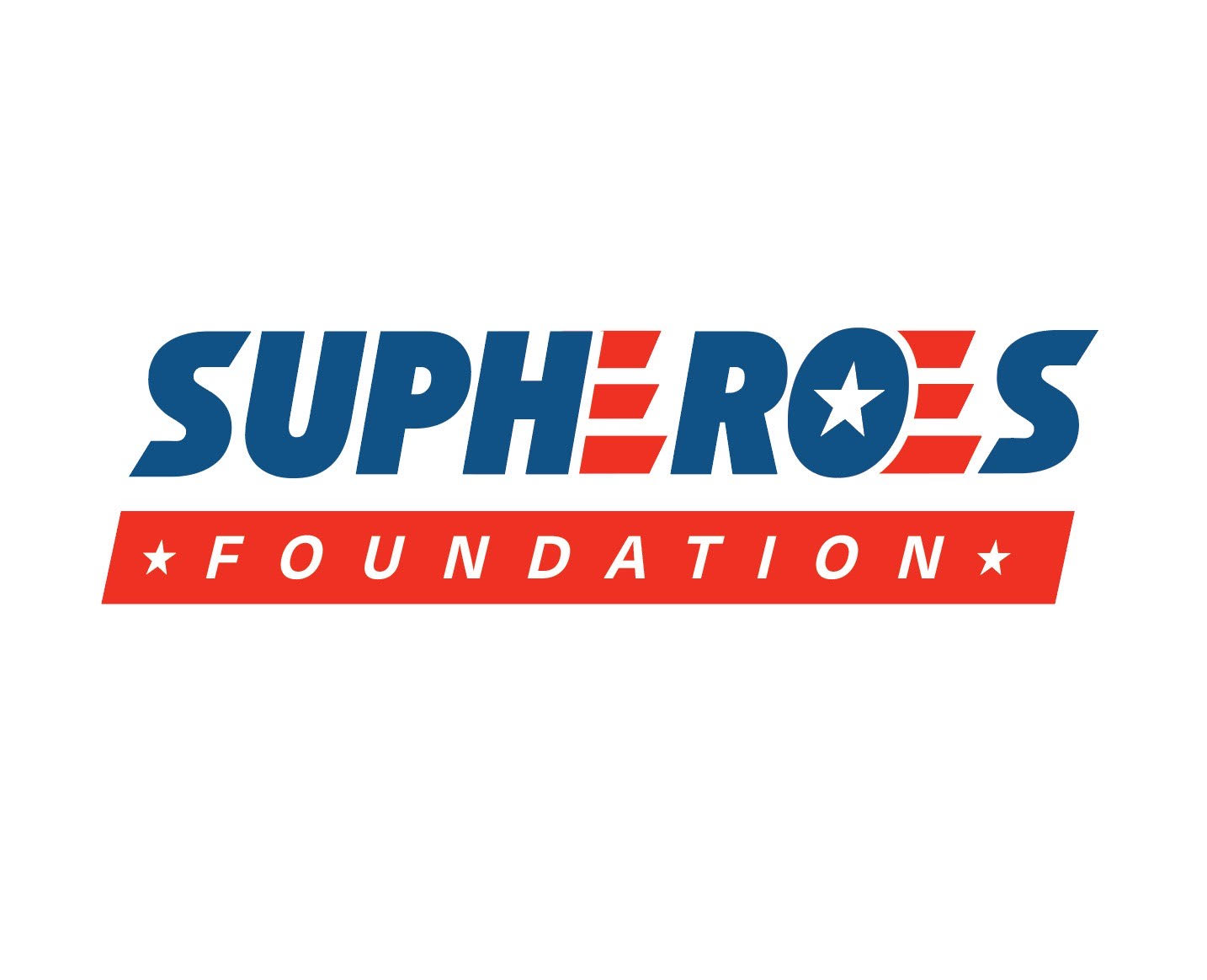 100% of all donations goes to the SUPHEROES Foundation. Breaking down the barriers that are preventing our Heroes and their families from getting quality mental health care and treatment.
Subscription Benefits
Notifications of newly added savings and other offerings

Hundreds of amazing discounts from local businesses

Random Free Giveaways 

Access to a network of PATRIOTIC businesses 

Membership Invite to our Private Facebook Community

And Many More Exclusive Opportunities Passed On To Members

The ability to support SUPVETS towards creating community support nationally
Support The Patriotic Businesses That Support You