SUPVETS

has partnered with

Private Label Chocolate

 to bring you more value for choosing to support our Nations Service Men and Women. As a value added and thank you

Private Label Chocolate

 is covering the application cost ($25)  for all of their current clients to be able to create their own discount directory business page and membership with

SUPVETS

.
SUPPORT LOCAL HEROES
Incorporate Patriotism Within Your Marketing Plan
TO CREATE YOUR BUSINESS LISTING
Private Label Chocolate wants to create more support for our Heroes and has has you covered!
By signing up below Private Label Chocolate will cover the following:
$25 application fee
and
20% off monthly subscription
Through our partnership we are able to provide SUPVETS patriotic marketing platform at only $20/mo. with no contracts. This is a great way to support our heroes and add much needed patriotism within any businesses marketing plan. Together let's create a sustainable support system for our heroes through our local small business communities.
Standard
$
$20
00
monthly and No Application Fee
SUPVETS MEMBERSHIP STANDARD
SUPVETS SITE LISTING ON OUR BUSINESS DIRECTORY PAGE
OFFER DISCOUNTS TO VETERANS, MILITARY AND FIRST RESPONDERS
EXCLUSIVE ACCESS TO OUR FACEBOOK COMMUNITY PAGE
ACCESS TO EXCLUSIVE BUSINESS SERVICES THAT HELPS YOUR BUSINESS GROW
SUPVETS BUSINESS DECAL
Now more than ever it's important to create a marketing strategy that creates value for others. Our mission is for every business to be able to have the ability to be loud and proud about their support for our nations Veterans, Military and First Responders so they can see, feel and experience your support. Thank you and we look forward to having you apart of our Patriotic Community of support.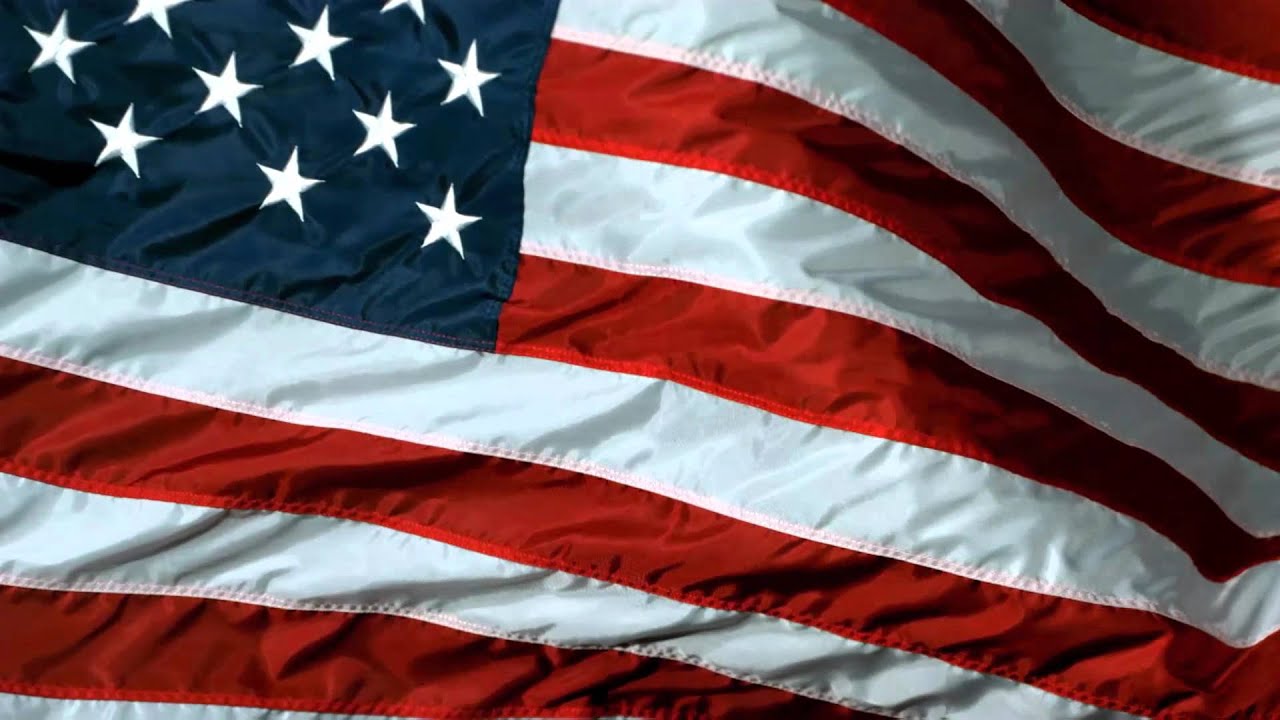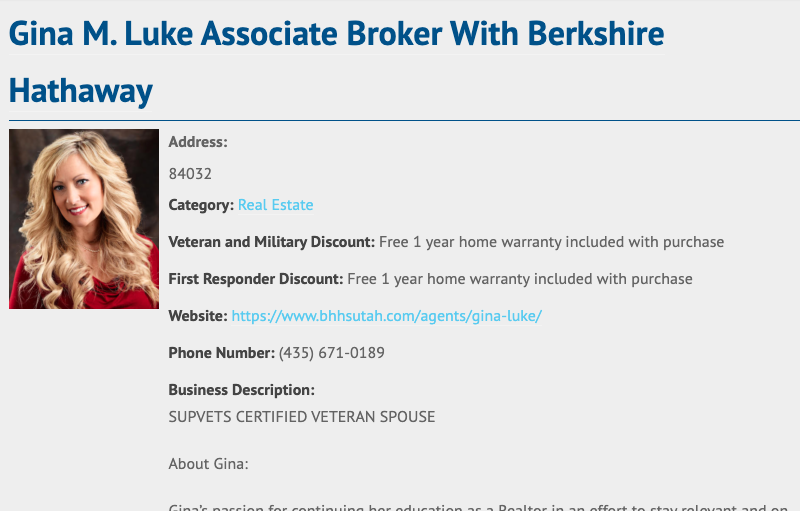 Listings:
Includes Vivid Logo/Photo

Promote Creativity and Charity

Helps Your Business Stand out

Only Takes 5 min. For You To Create!