Is Partnering With

Unicorn Universe

has partnered with

SUPVETS 

to bring you more value for choosing to support our Nations Service Men and Women. As a value added and thank you

Unicorn Universe

is saving all of its members and client partners 40% off of their SUPVETS Membership and covering 50% of the application cost ($25) for those that choose to offer discounts to veterans and become members of the

SUPVETS

community.
Has you covered 
By submitting the form below Unicorn Universe will cover 50% of your setup cost and 
Saves you 40% on your SUPVETS membership
At only $15 per month this is a WIN/WIN
Increase your local digital, brand and SEO content along with letting the Veteran, Military and First Responder Community know you have discounts available for them.
OFFER A DISCOUNT TO VETERANS?
FILL OUT THE FORM BELOW TO GET STARTED
Incorporate Patriotism Within Your Marketing Plan
Standard
$
$15
Per Month / $25 setup (one time)
SUPVETS MEMBERSHIP PACKAGE
SUPVETS SITE LISTING ON OUR BUSINESS DIRECTORY PAGE
OFFER DISCOUNTS TO VETERANS, MILITARY AND FIRST RESPONDERS
EXCLUSIVE ACCESS TO OUR FACEBOOK COMMUNITY PAGE
SUPVETS BUSINESS DECAL MAILED TO YOU
Now more than ever it's important to create a marketing strategy that creates value for others. Our mission is for every business to be able to have the ability to be loud and proud about their support for our nations Veterans, Military and First Responders so they can see, feel and experience your support. Thank you and we look forward to having you apart of our Patriotic Community of support.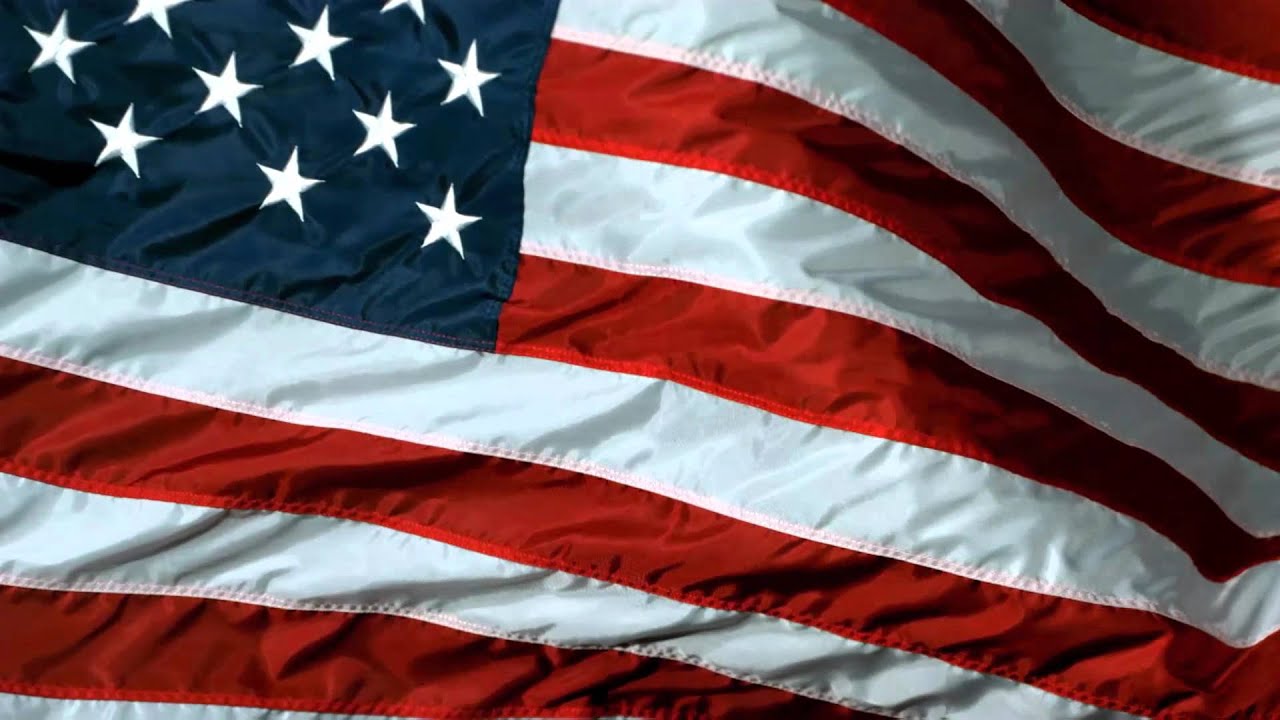 Listings:
Local Business Content/Info

Visualizes Your Value/Support

Helps Your Business Stand out