OFFICIAL SPONSOR OF

Veterans Transition Mission

has partnered with

SUPVETS 

to bring you more value for your service. Becoming a member of the SUPVETS Community is

100% Free

! SUPVETS Works hard to bring you discounts from the businesses that you love. Your

Free

membership allows SUPVETS to create and find valuable discount programs that benefit you for your service and saves you money. Please Subscribe Today so we can continue to create and bring value to you.
Has you covered 
By subscribing today you have access to a growing community of valuable business discounts
100% FREE
We Work Hard To Bring Discounts To You
Access Discounts Anywhere You Go
SUBSCRIBE TODAY FOR FREE
Support The Businesses That Support You
Subscription Benefits
Notifications of newly added savings and other offerings

Hundreds of amazing discounts from local businesses

Random Free Giveaways 

Access to a network of PATRIOTIC businesses 

Membership Invite to our Private Facebook Community

And Many More Exclusive Opportunities Passed On To Members

The ability to support SUPVETS towards creating community support nationally
Support The Patriotic Businesses That Support You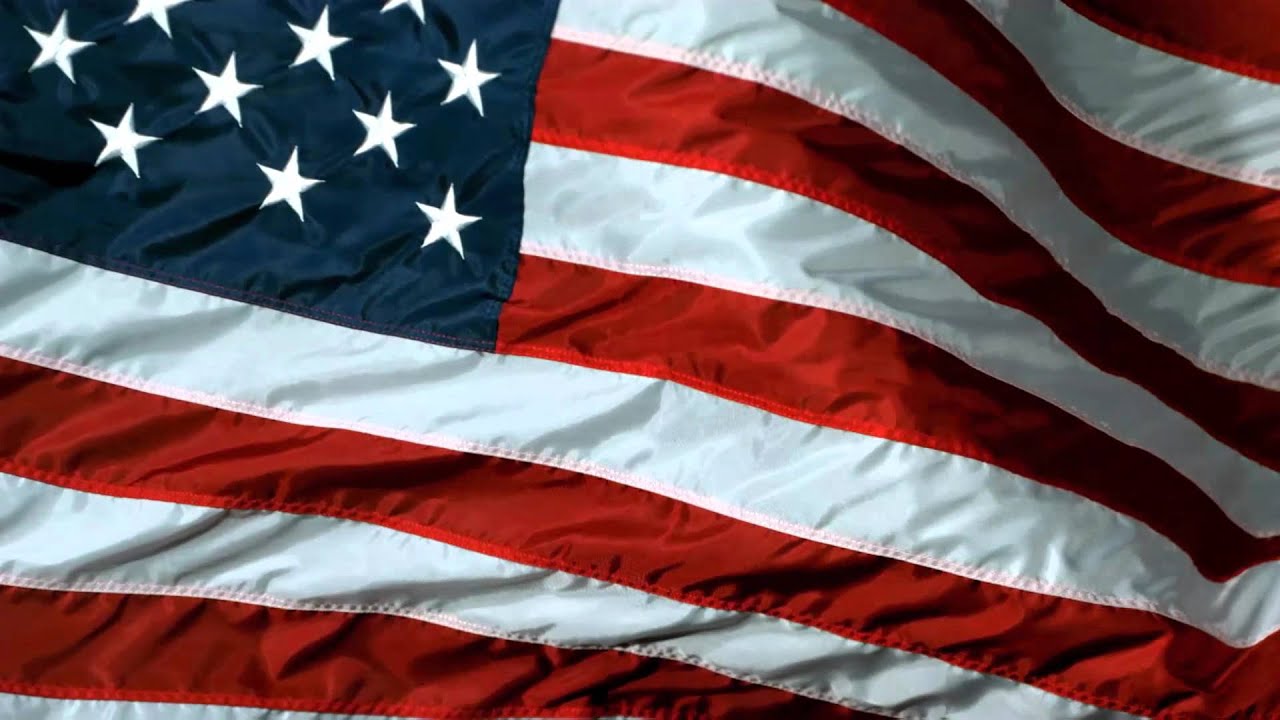 Listings:
Support Patriotic Businesses

SUPVETS a brand that matters